"With a quality educated workforce, Tullahoma is a national leader for aerospace and technology industries, and serves as the regional hub for medical and retail services."
Tullahoma is ranked as the #1 "Micropolitan" city in the state of Tennessee based on economic strength factors. We are a business-friendly community with regulatory and support mechanisms geared toward nurturing growth of existing business and development opportunities for newcomers.
Middle Tennessee Industrial Development Association (MTIDA)
The Middle Tennessee Industrial Development Association is an economic development agency founded by the electric cooperative and municipal power systems in Middle Tennessee.
Guided by a board of directors, MTIDA represents and promotes industrial development in 38 Middle Tennessee counties, stretching from the Kentucky border to the Alabama state-line. The steady growth of the area's population attests to the viability of the region.
Download the Tullahoma 2021 MTIDA Community Report
For more information, visit www.mtida.org.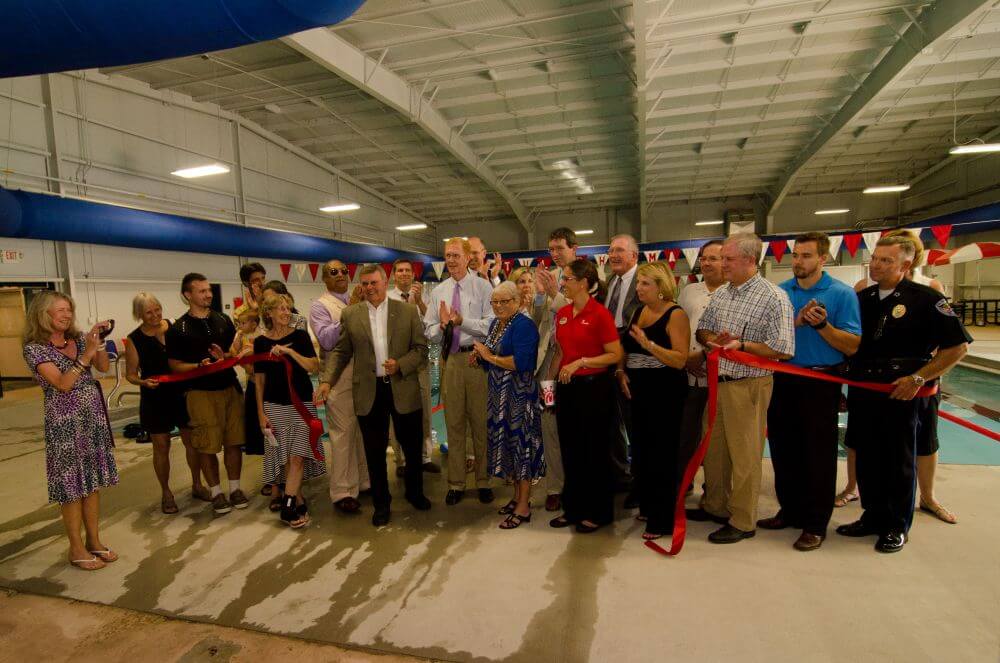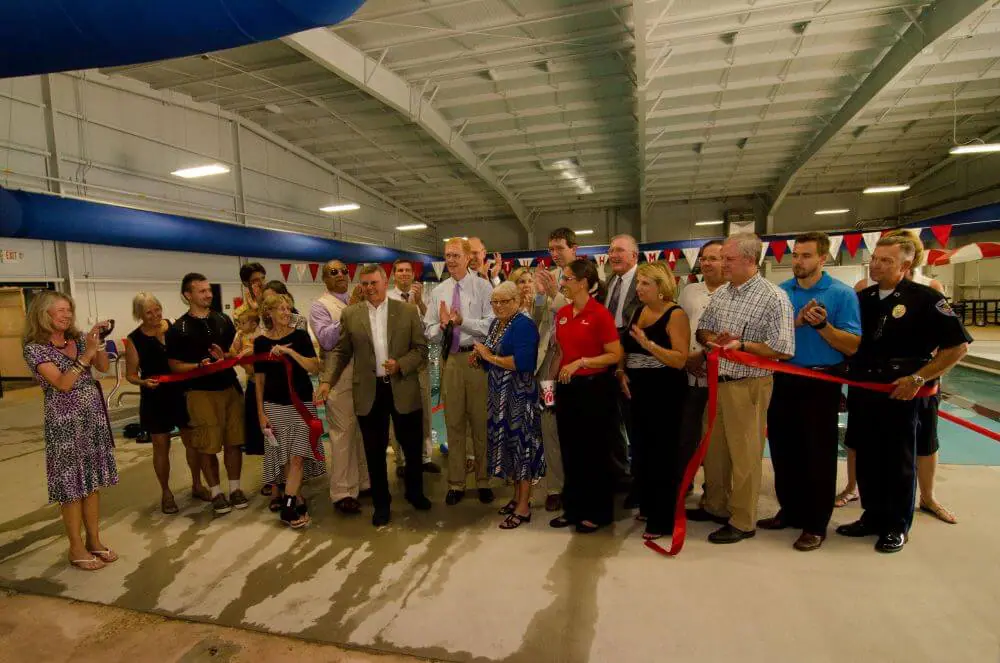 Industrial & Manufacturing
Check out the Directory of Manufacturers to find details on companies in Tullahoma, TN. For more information, contact the Coffee County Industrial Board.
The Tullahoma Municipal Airport has been recognized as a winner of the Tennessee Aeronautic's Division "Red Carpet Award" and has state of the art facilities, including a new, modern terminal. It has three runways including one that is 5,500 ft. long, capable of handling all types of corporate jet aircraft. A variety of VOR, GPS, and NDB instrument approaches are published for both paved runways and offer the lowest GPS approach ceiling and visibility minimums in this region of Tennessee. The airport is home to over 142 based aircraft and has 30,00 flight operations each year, making it one of the busiest small airports in the state of Tennessee.
The Beechcraft Heritage Museum, the University of Tennessee Flight Research Center, Vanderbilt University Life Flight facility, and Northern Field Aviation are based at the airport.
Ports are nearby and CSX dissects the city of Tullahoma.
CSX Operations
Operates and maintains 1,572 miles of track
Annually handles approximately 1,500,000 carloads of freight in TN
Employs approximately 1,700 people in TN
In recent years CSX invested more than $65M in TN railways
CSX Facilities
Division headquarters in Nashville
Rail yards in Nashville with intermodal terminals in Memphis and Nashville
TRANSFLO terminals in Chattanooga, Knoxville, and Nashville
Automotive distribution centers in Memphis, Smyrna, Nashville, and Spring Hill
For more information, visit TAEDC.