The Tullahoma Area Chamber Ambassadors are comprised of motivated business leaders representing various local companies and organizations who are working to serve as the backbone of the Chamber's Membership Program.
Our Ambassadors are the official representative and "social arm" for the Chamber with a special mission to support our events and members, gain professional and personal growth, enhance and promote their business, and make a difference in the Tullahoma community.
Interested in joining our Ambassador team? Complete the Ambassador Application and a Chamber representative will contact you!
Meet our 2023 Chamber Ambassadors!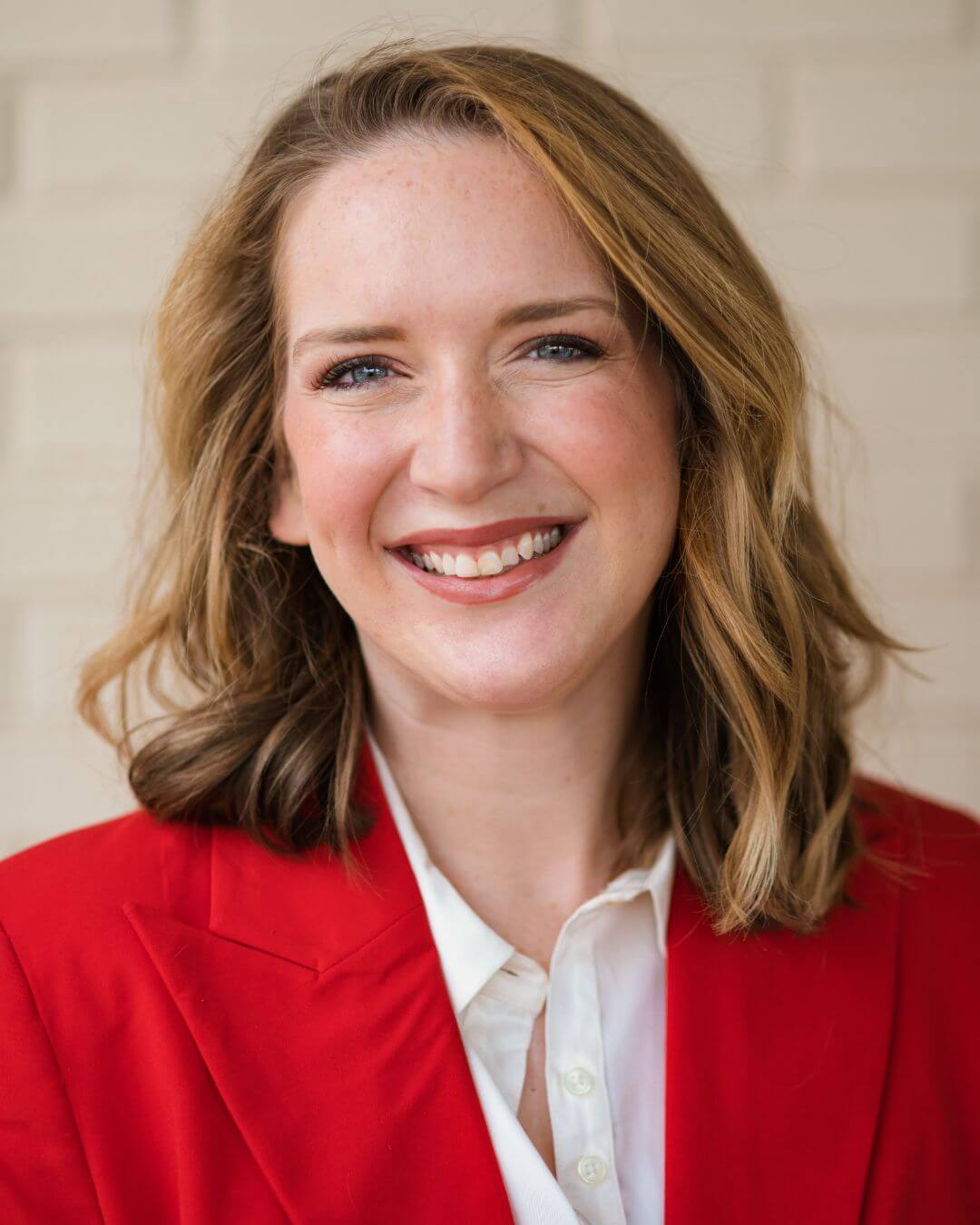 Rachel Ferrell
President
Southern Middle Realty powered by Keller Williams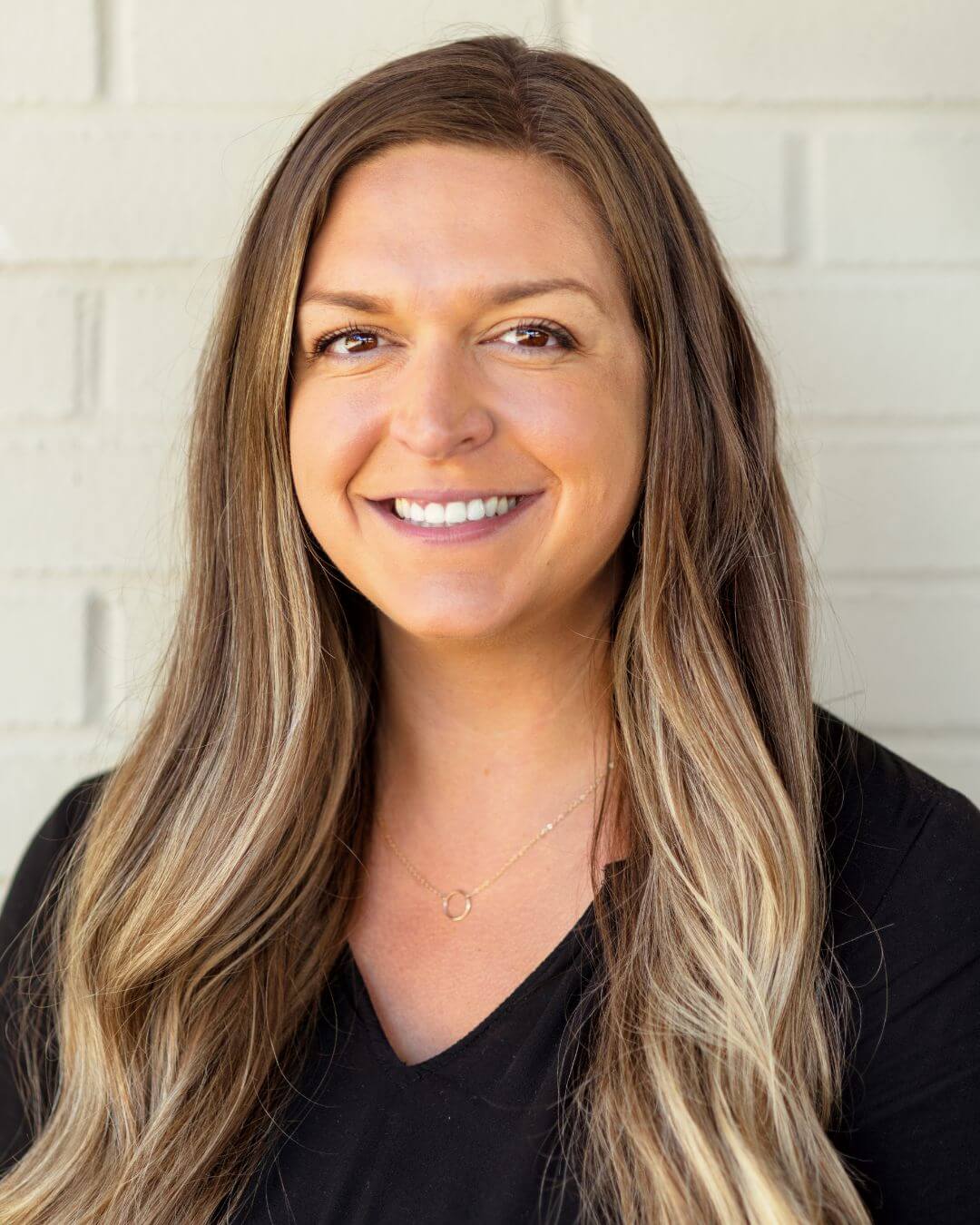 Kaycee Edwards
Vice President
University of Tennessee Space Institute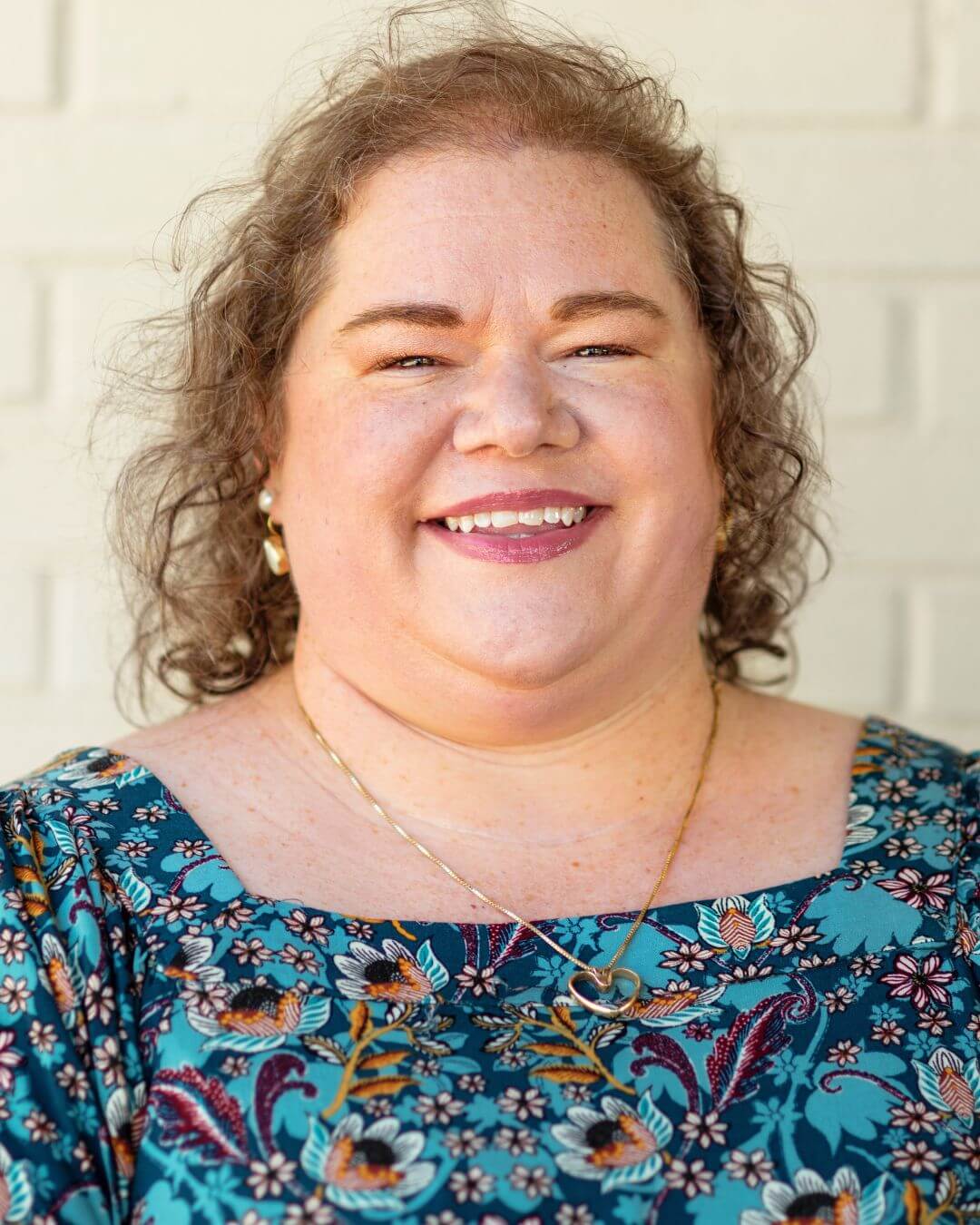 Scarlett Carpenter
Secretary
First Vision Bank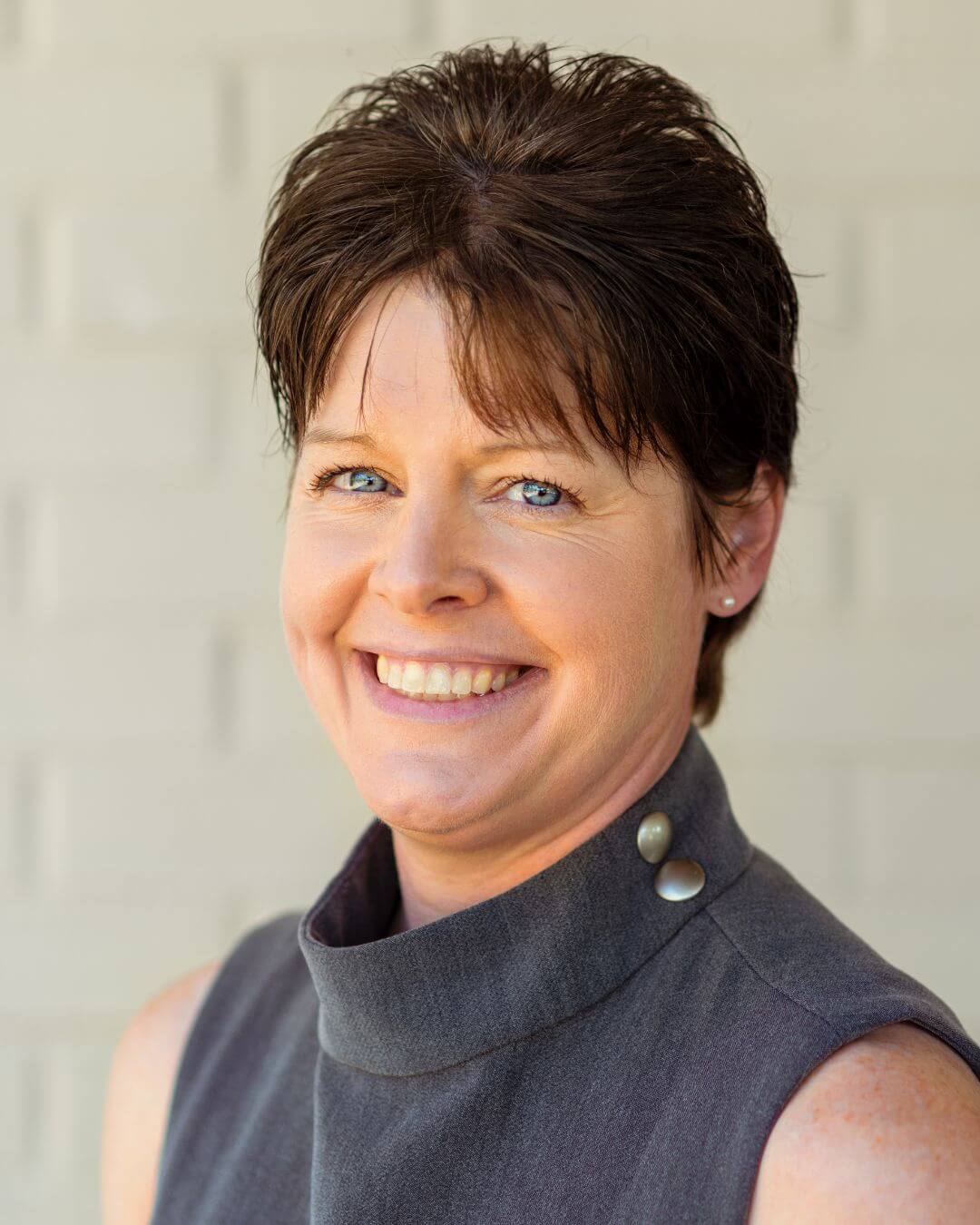 Joanna Reynolds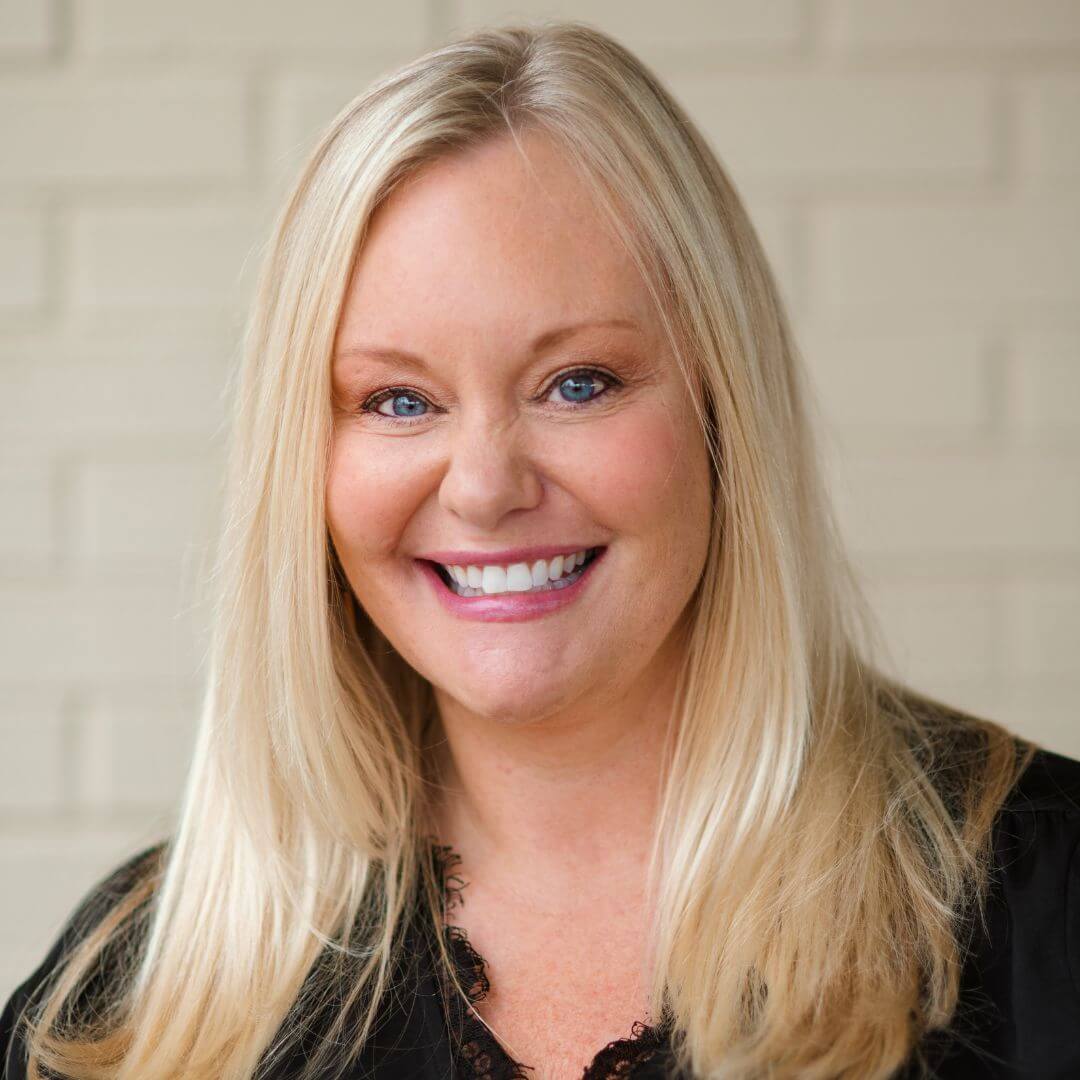 Amanda Lynch
Weichert Realtors Joe Orr & Associates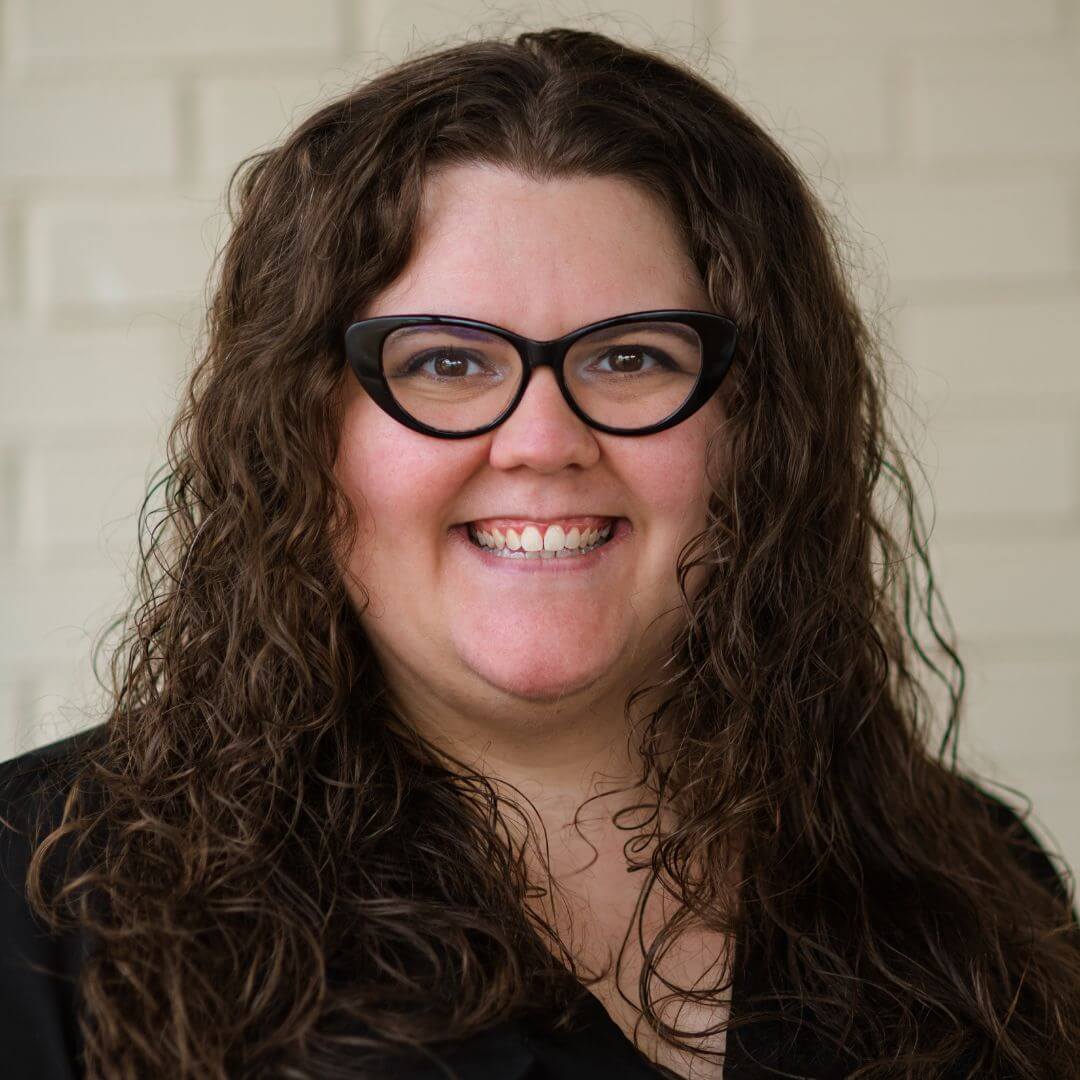 Ashli Shockley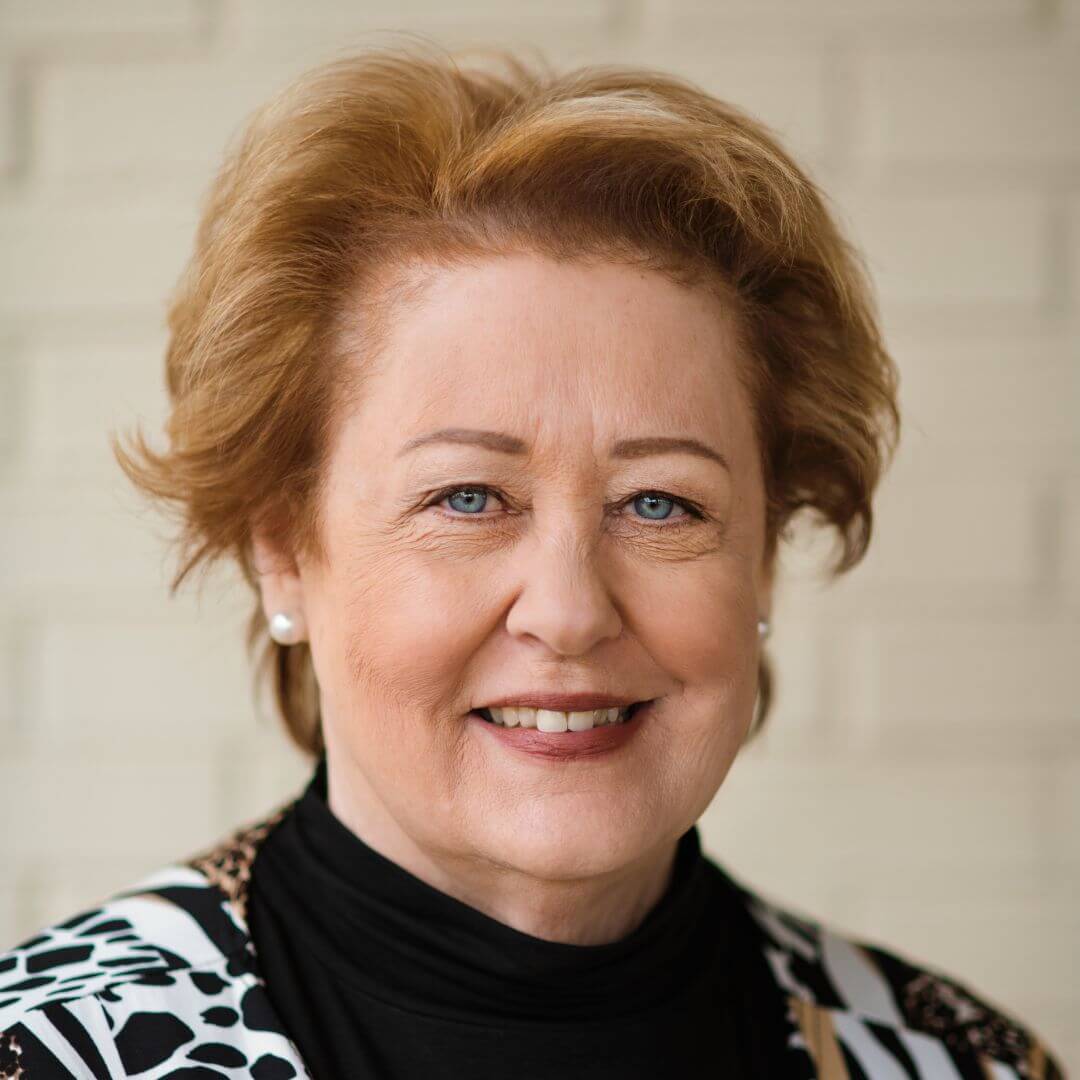 Ava Lynch
Vanderbilt Tullahoma - Harton Hospital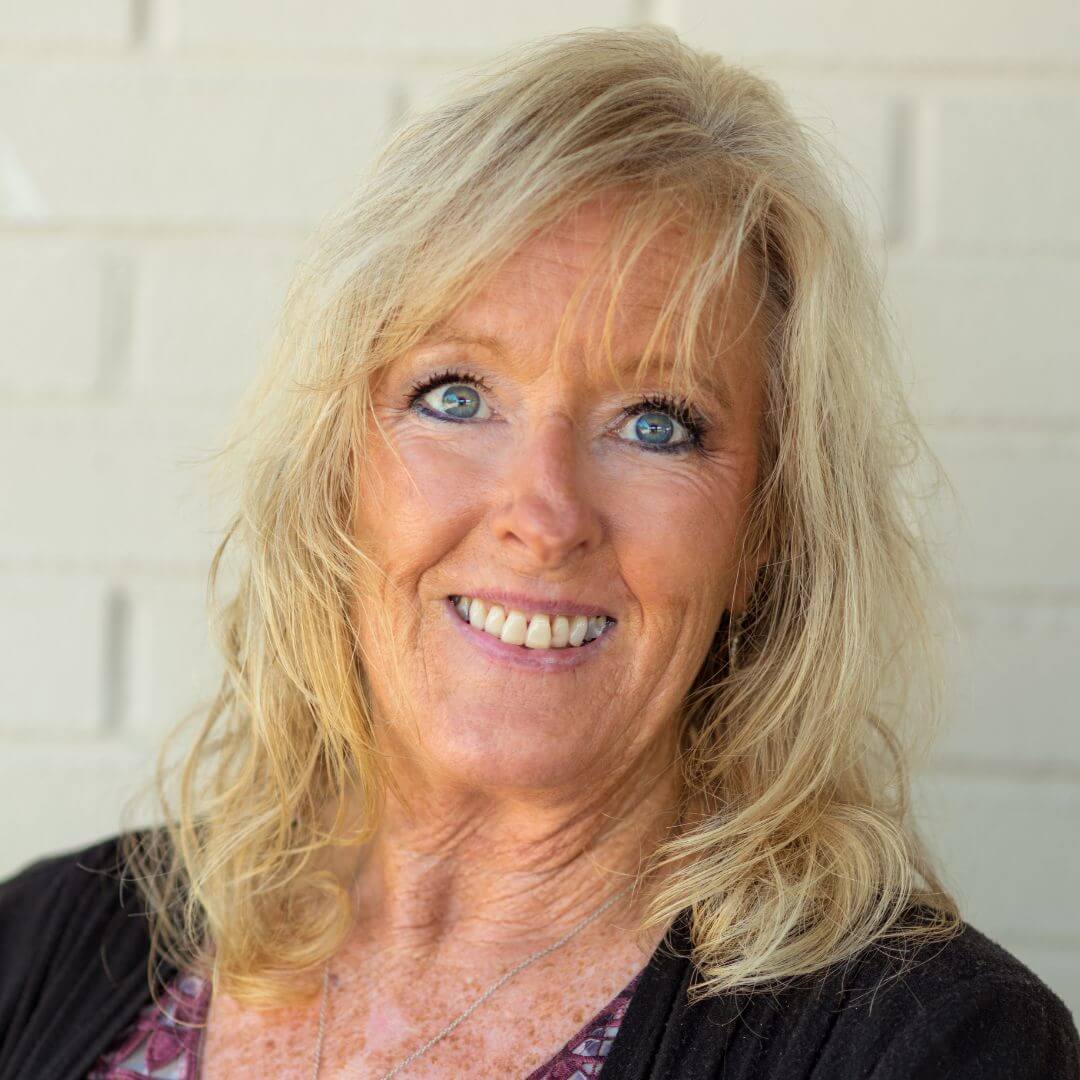 Carol Fulmer
Interlocal Solid Waste Authority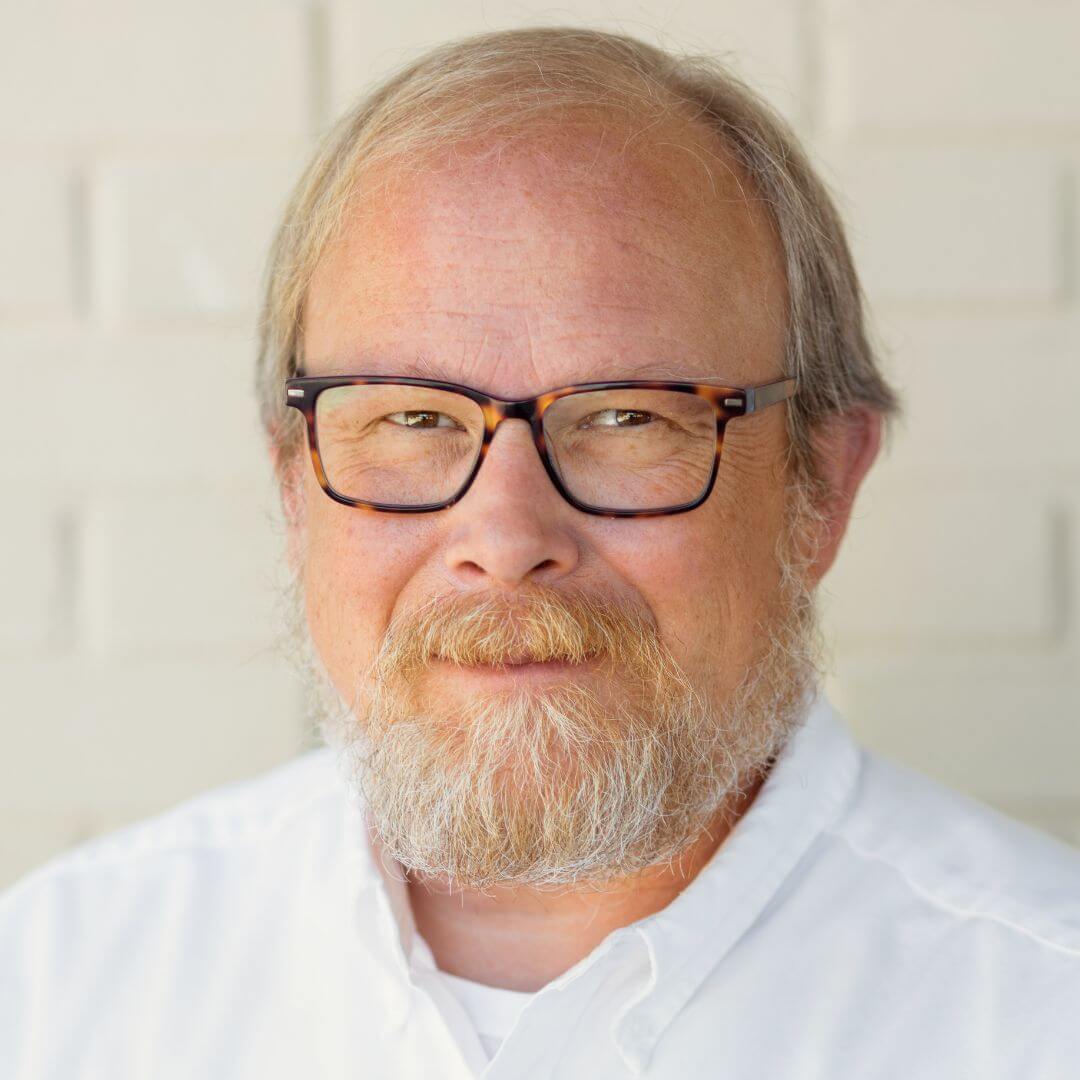 Chris Barstadt
Tullahoma Utilities Authority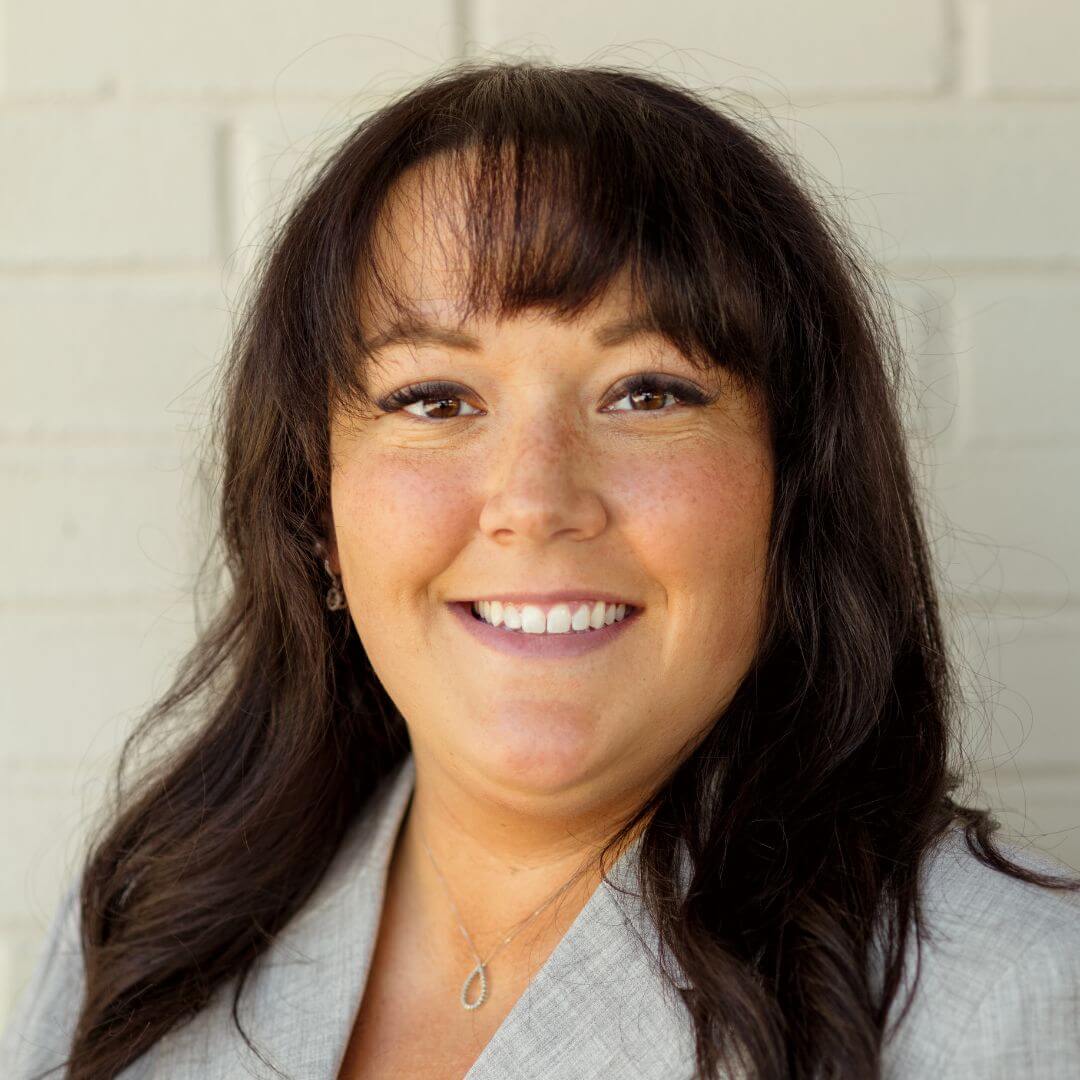 Danielle Carew
Davis McCord
Lester, Green, McCord & Thoma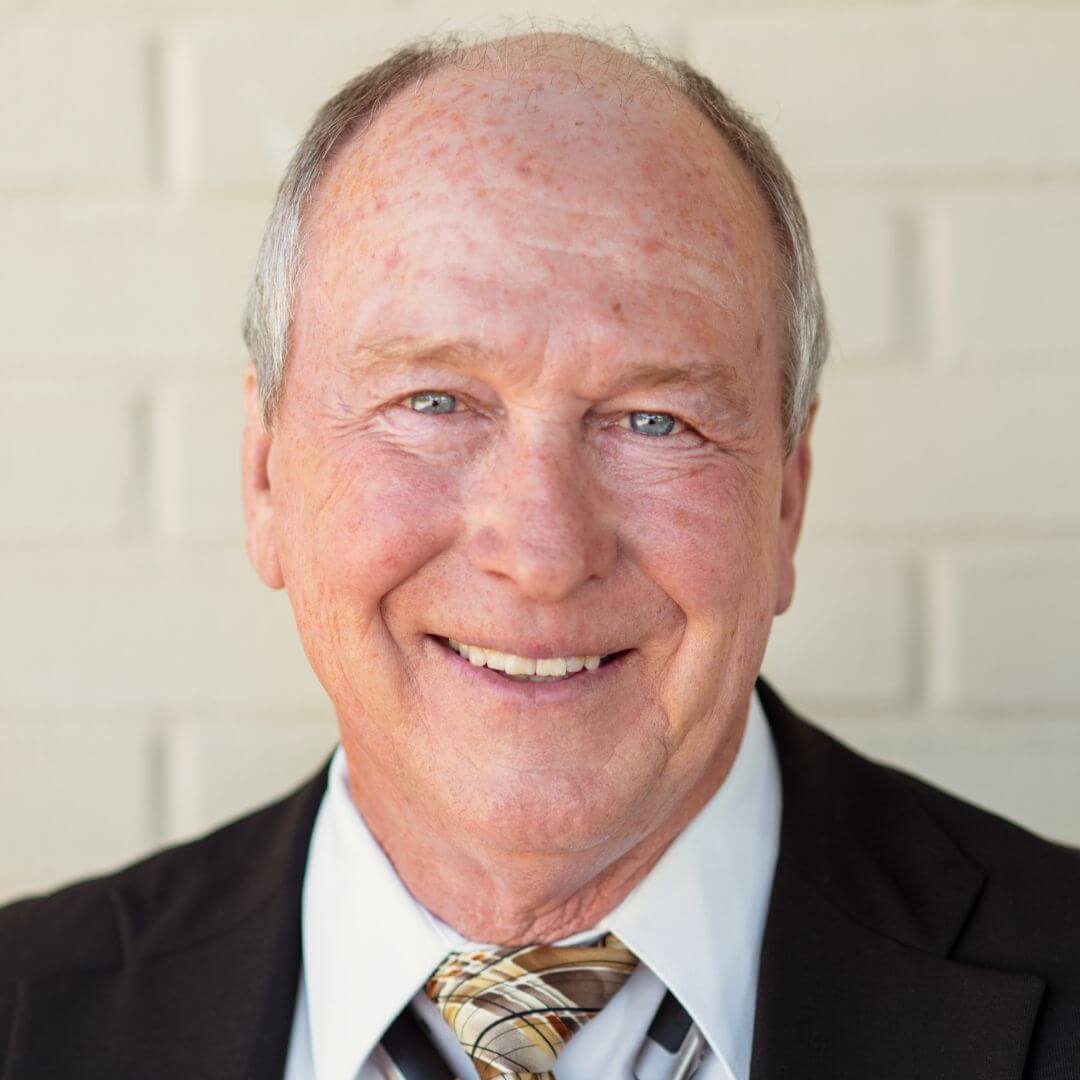 Don Wheeler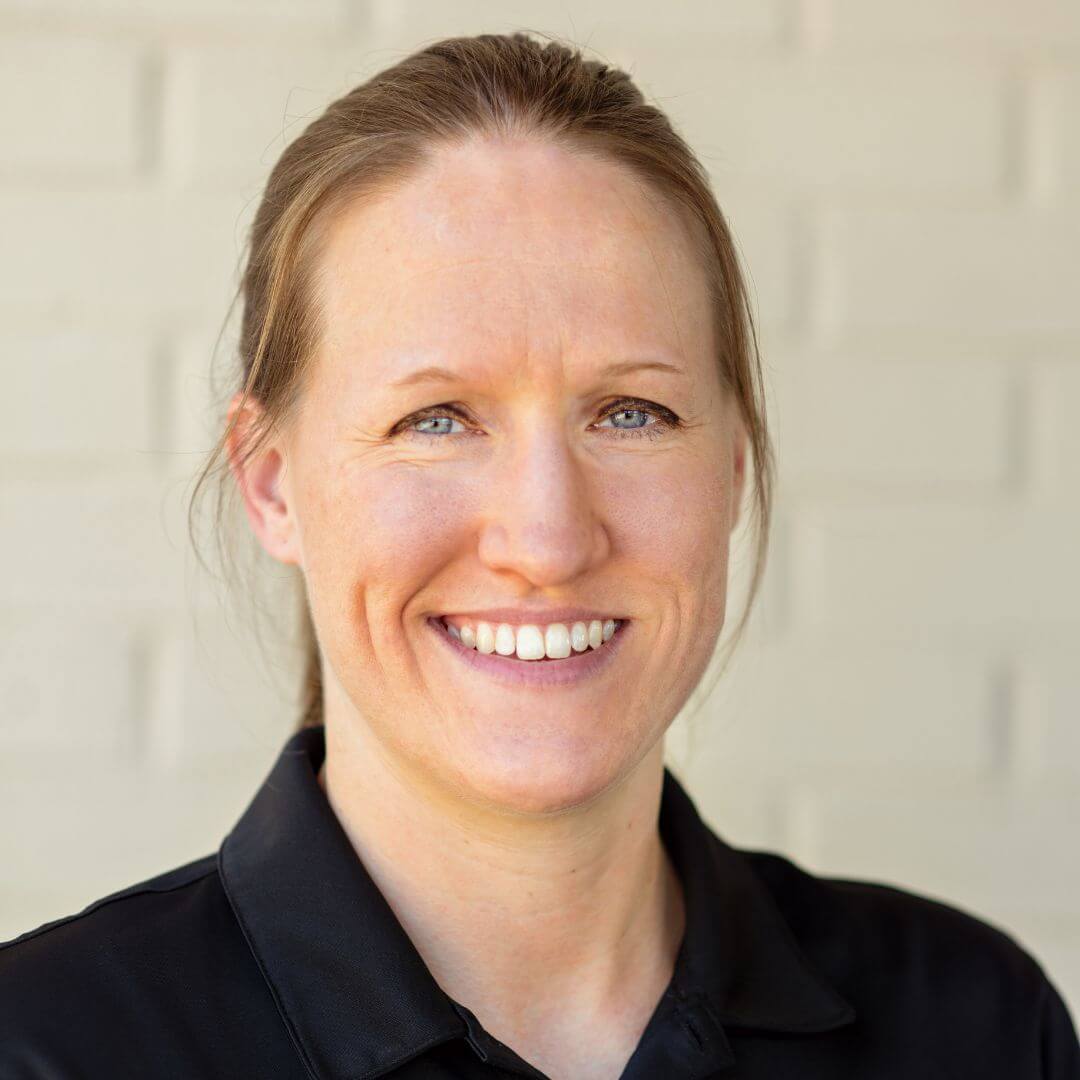 Emily Raths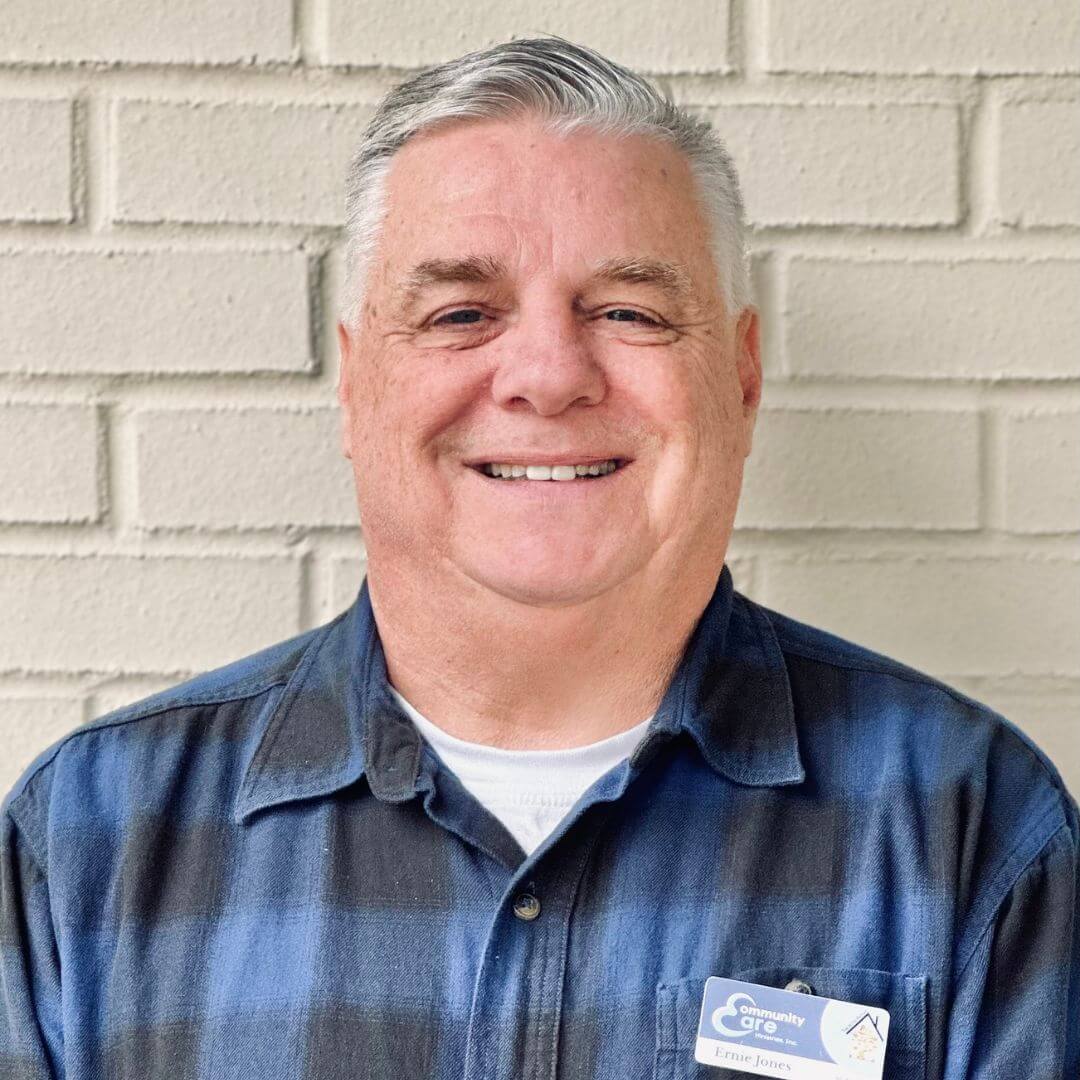 Earnie Jones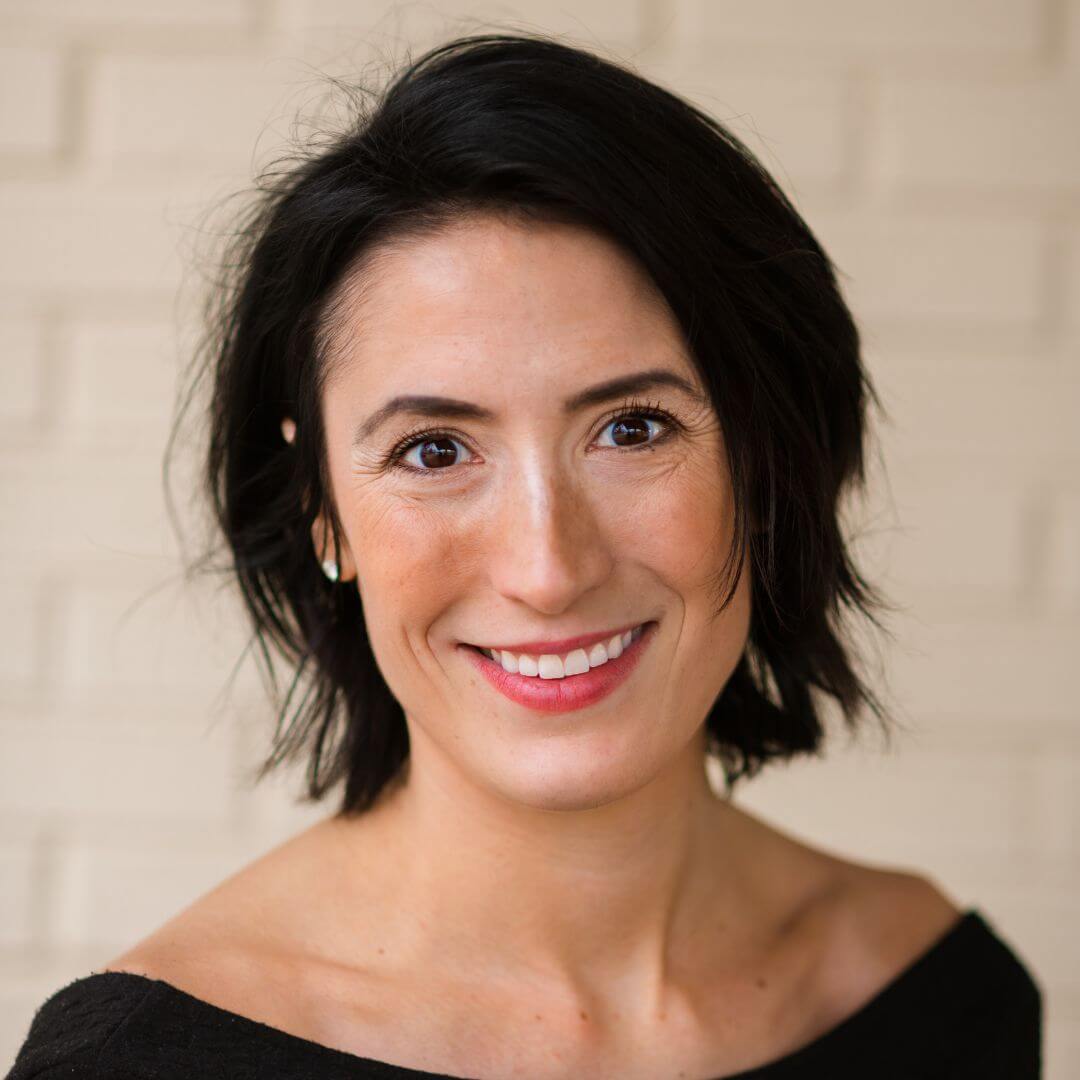 Felicia Frasch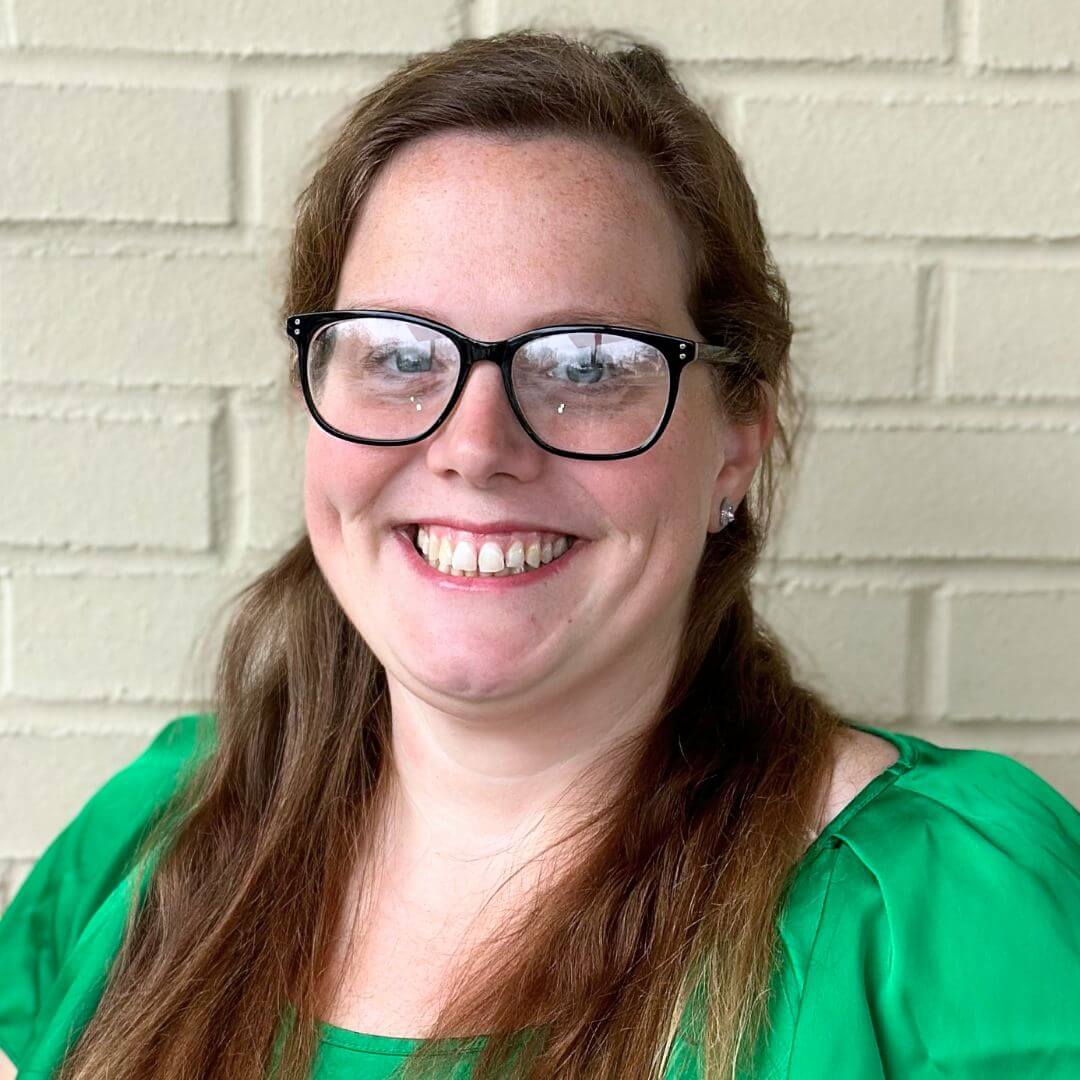 Jennifer Bradley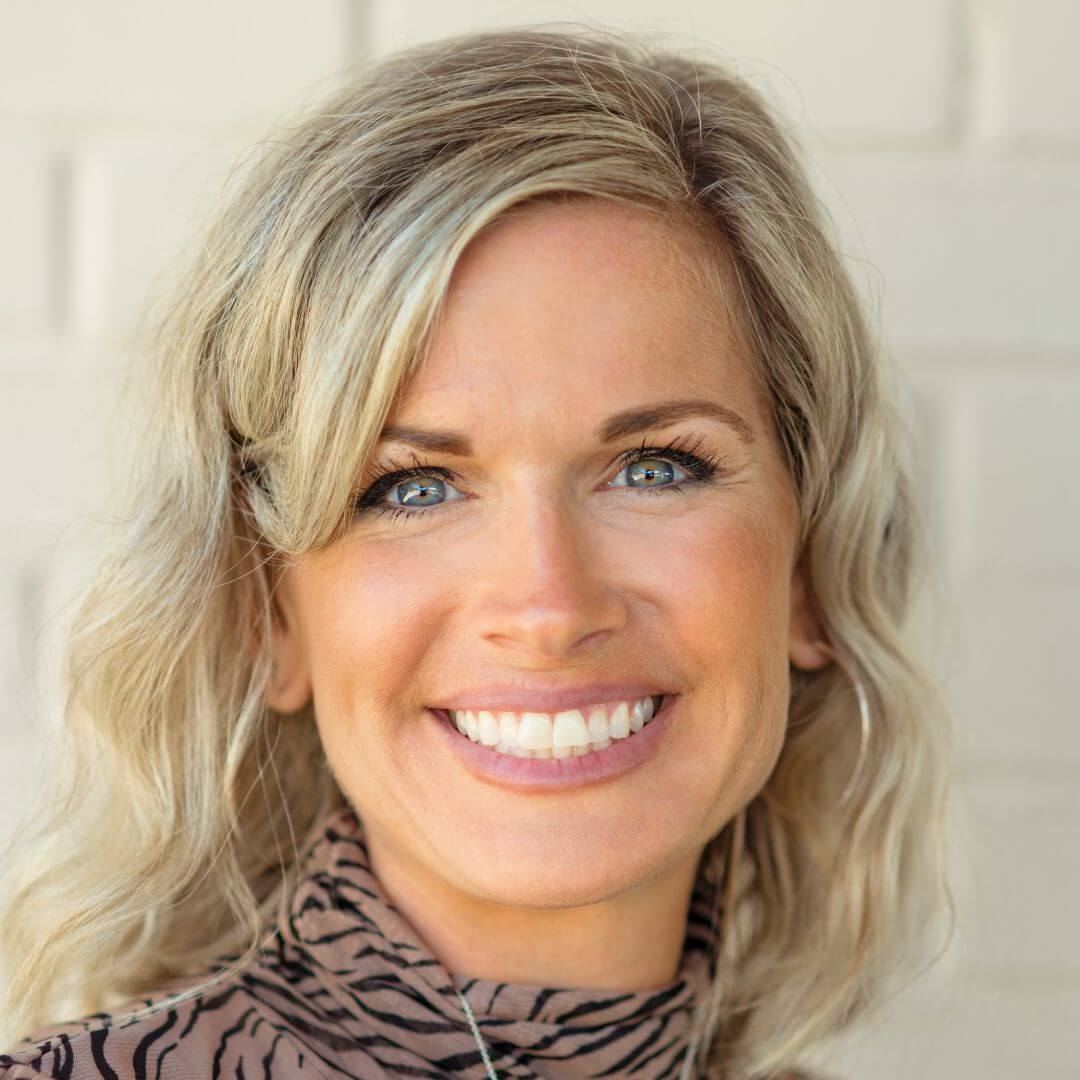 Jenny Comstock
Parkview Senior Living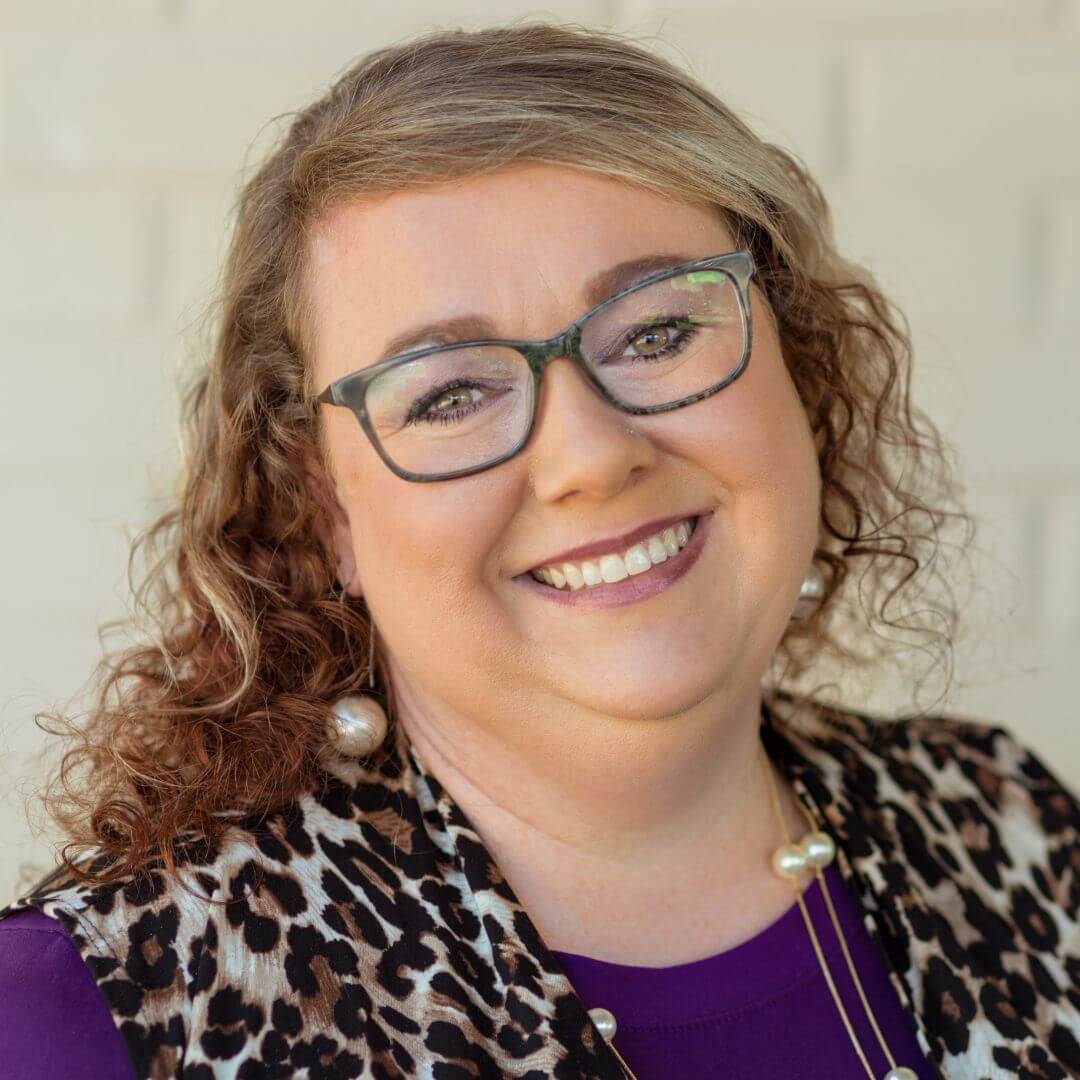 Jessica Lawton
Ascend Federal Credit Union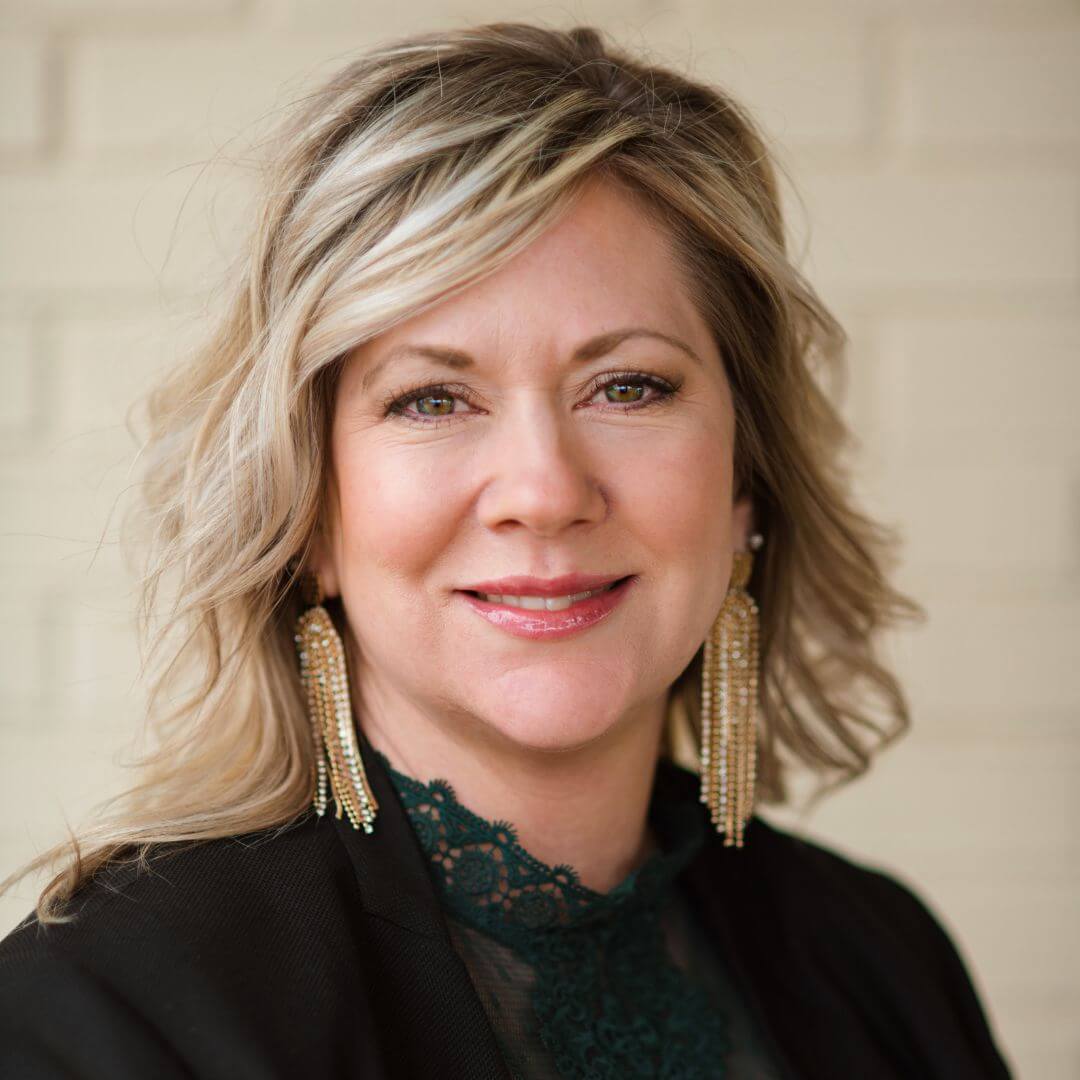 Jessica Montgomery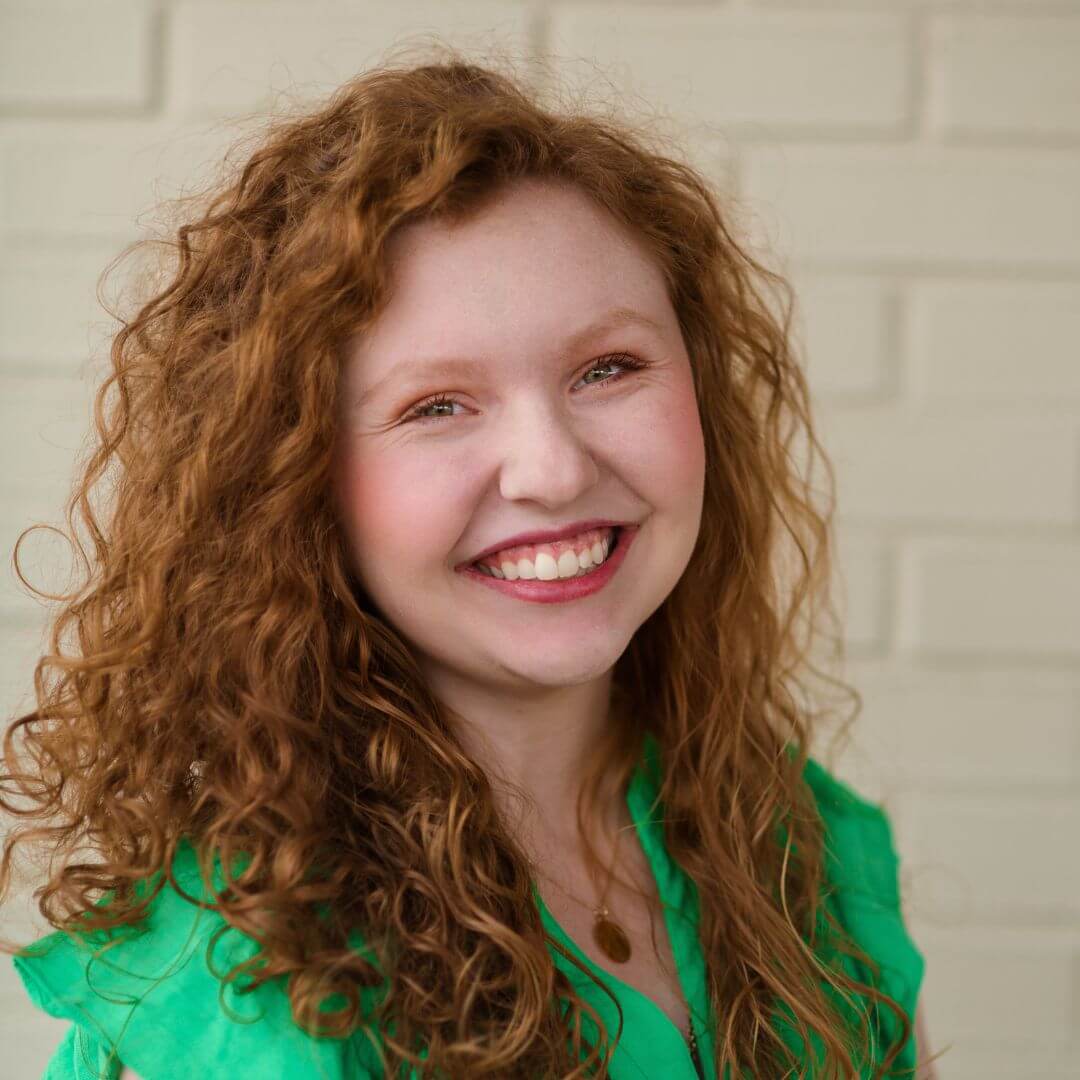 Jodee George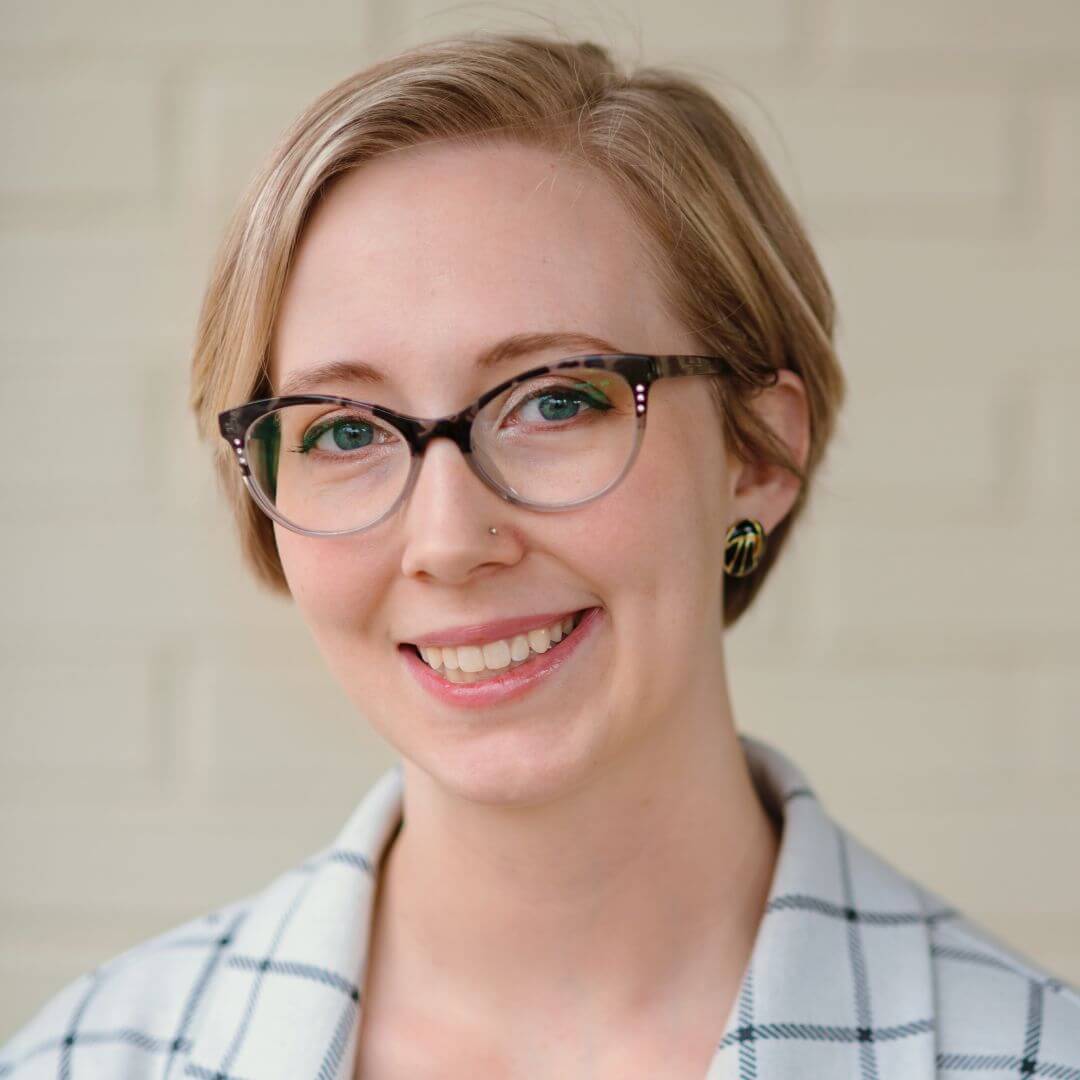 Meg Glenn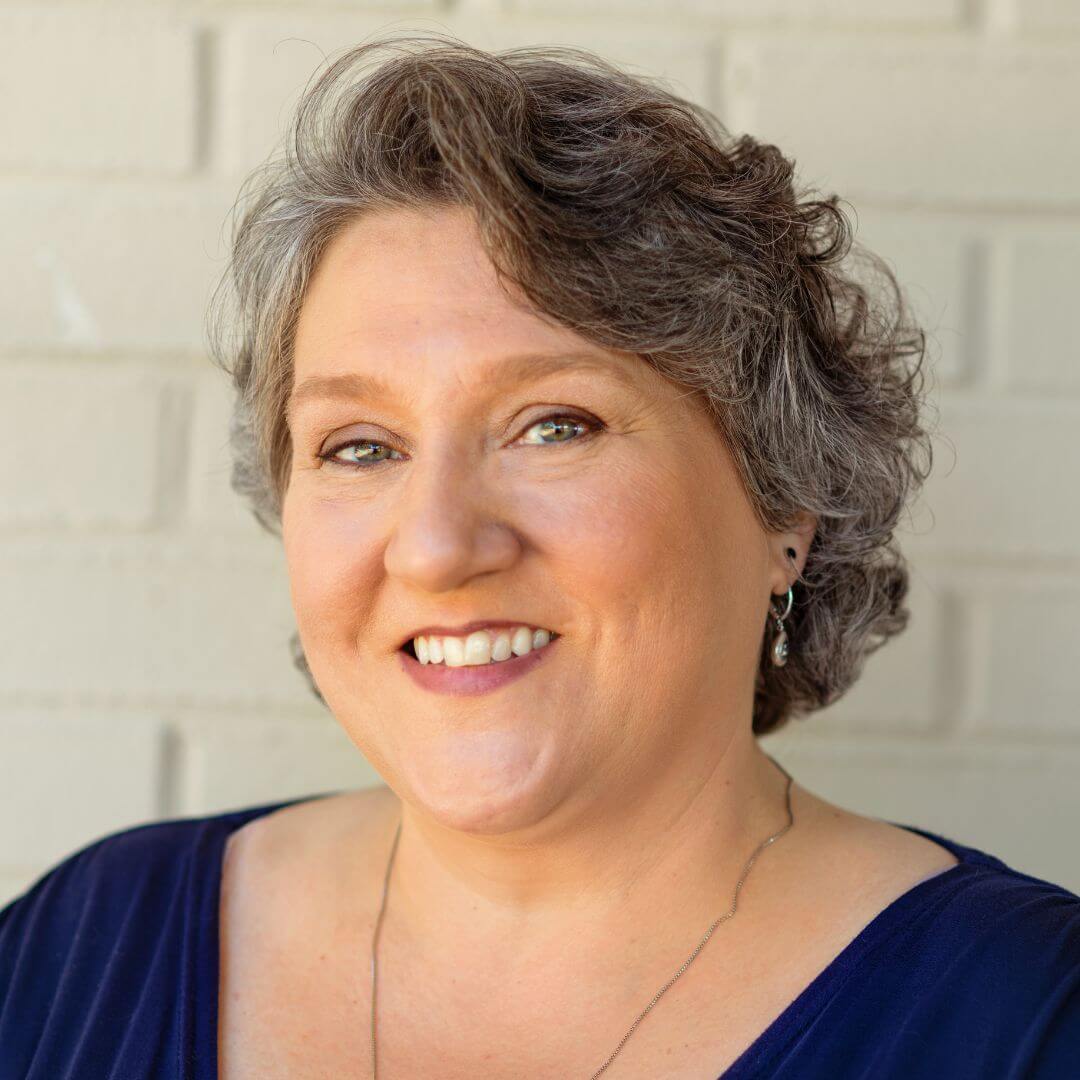 Kelly Lapczynski
Tullahoma Utilities Authority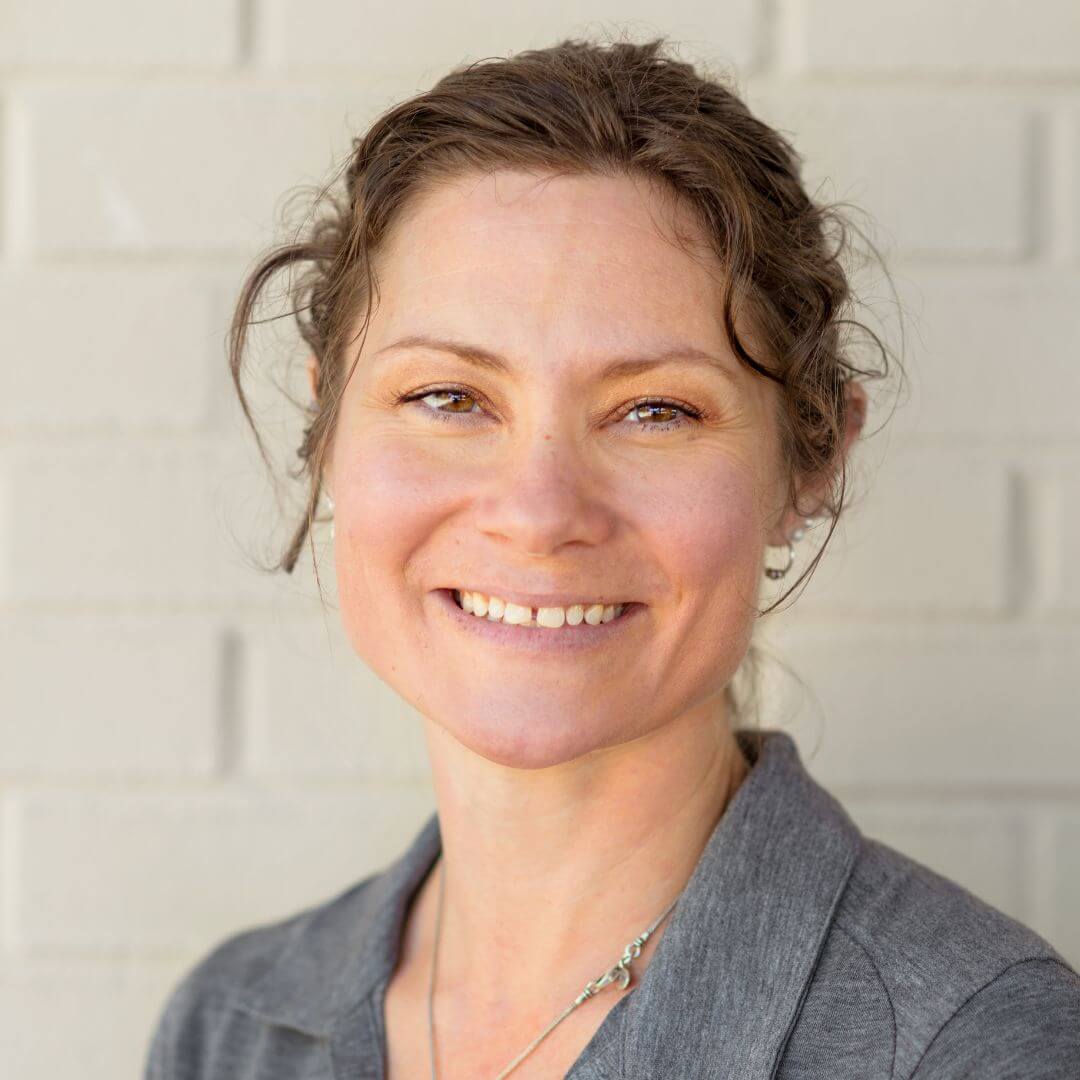 Meghan Morris Nelson
University of Tennessee Space Institute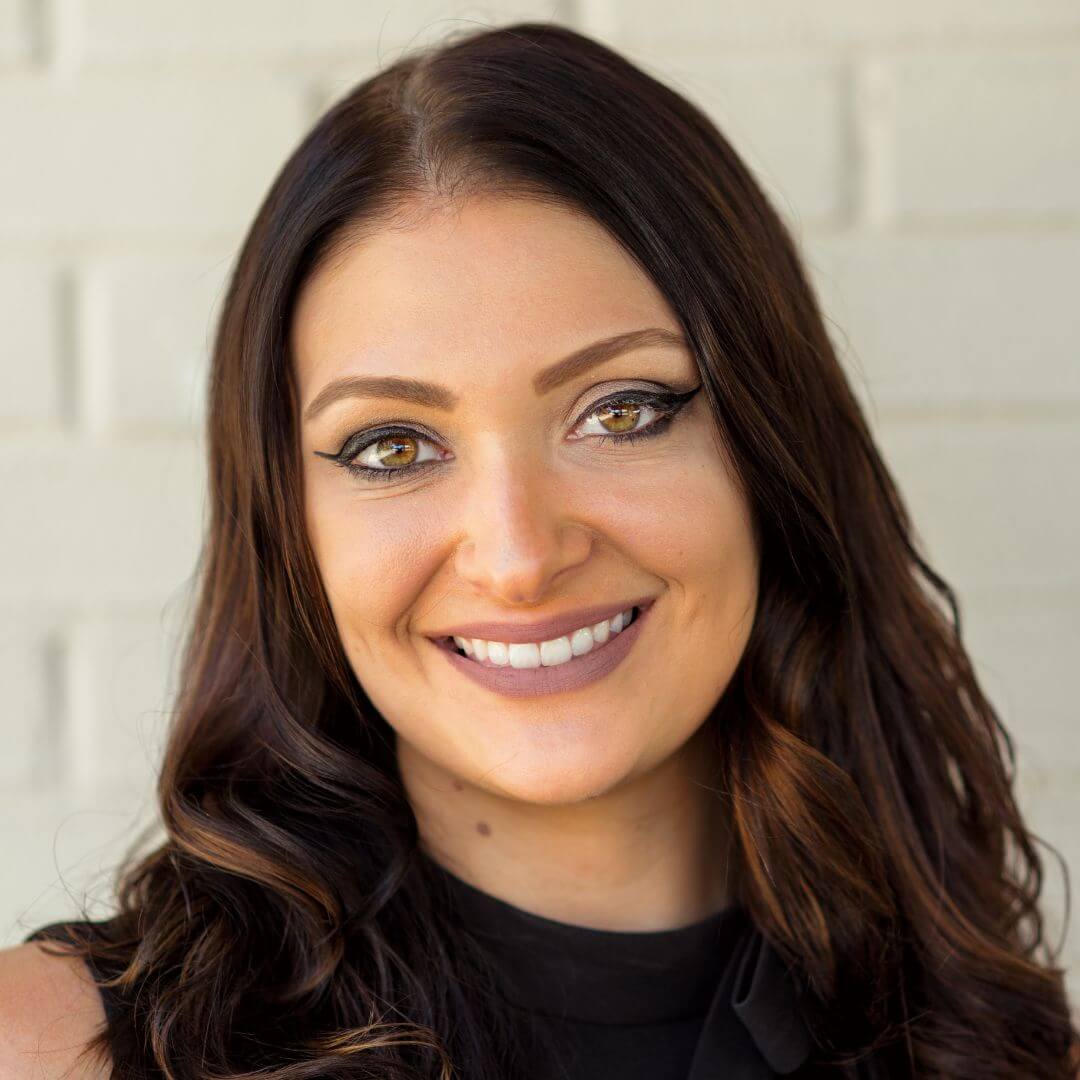 Kristin Breyette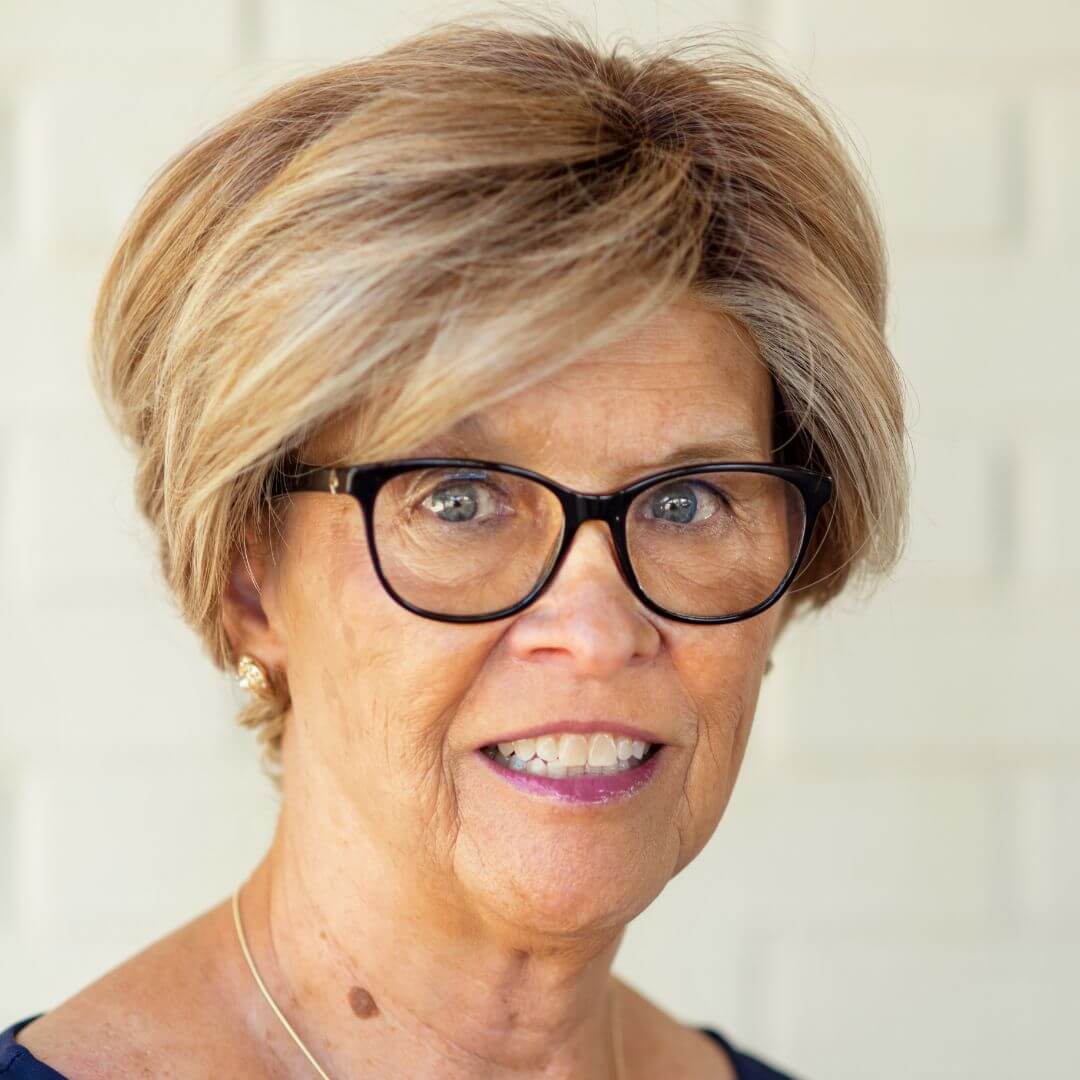 Nancy Fuller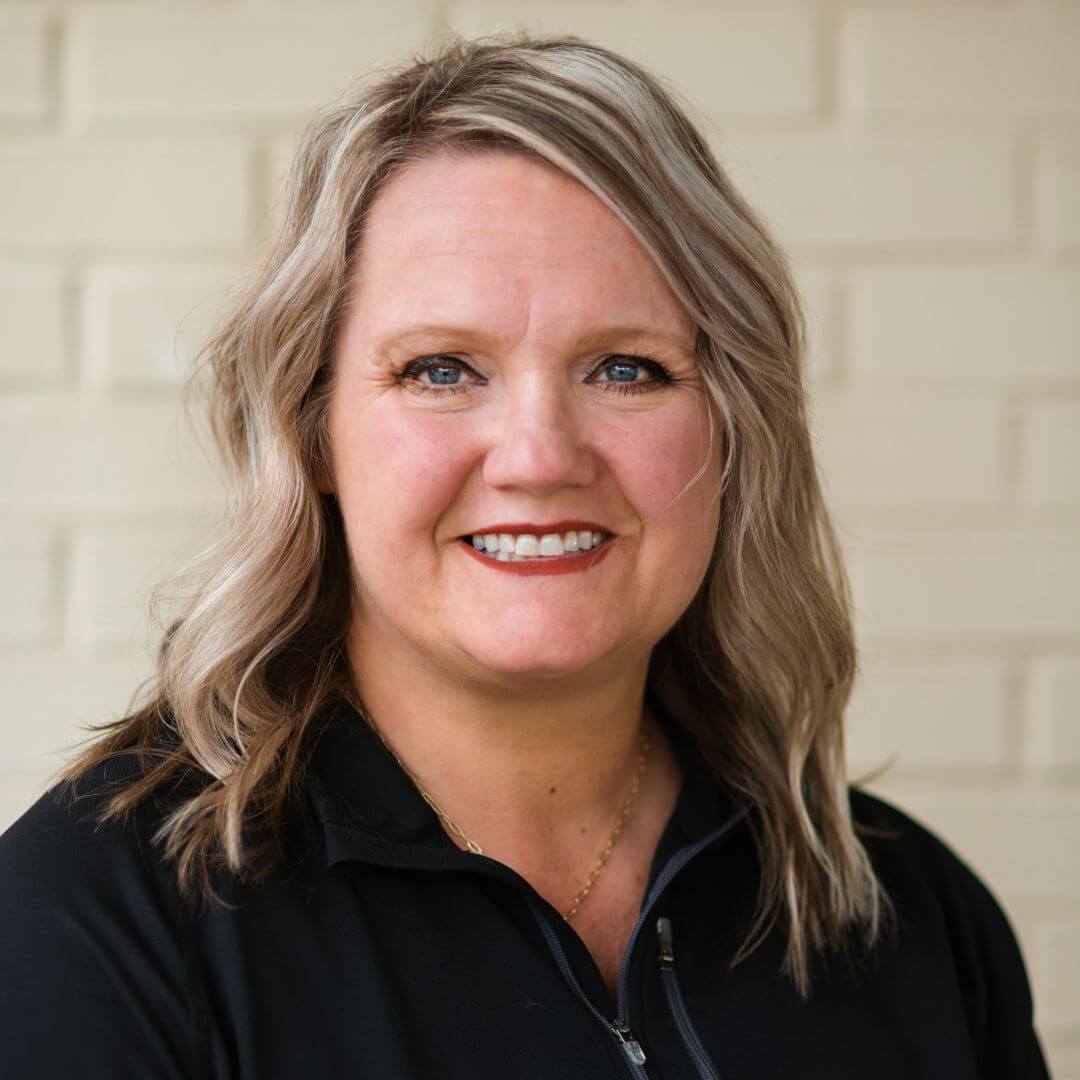 Lorri Allen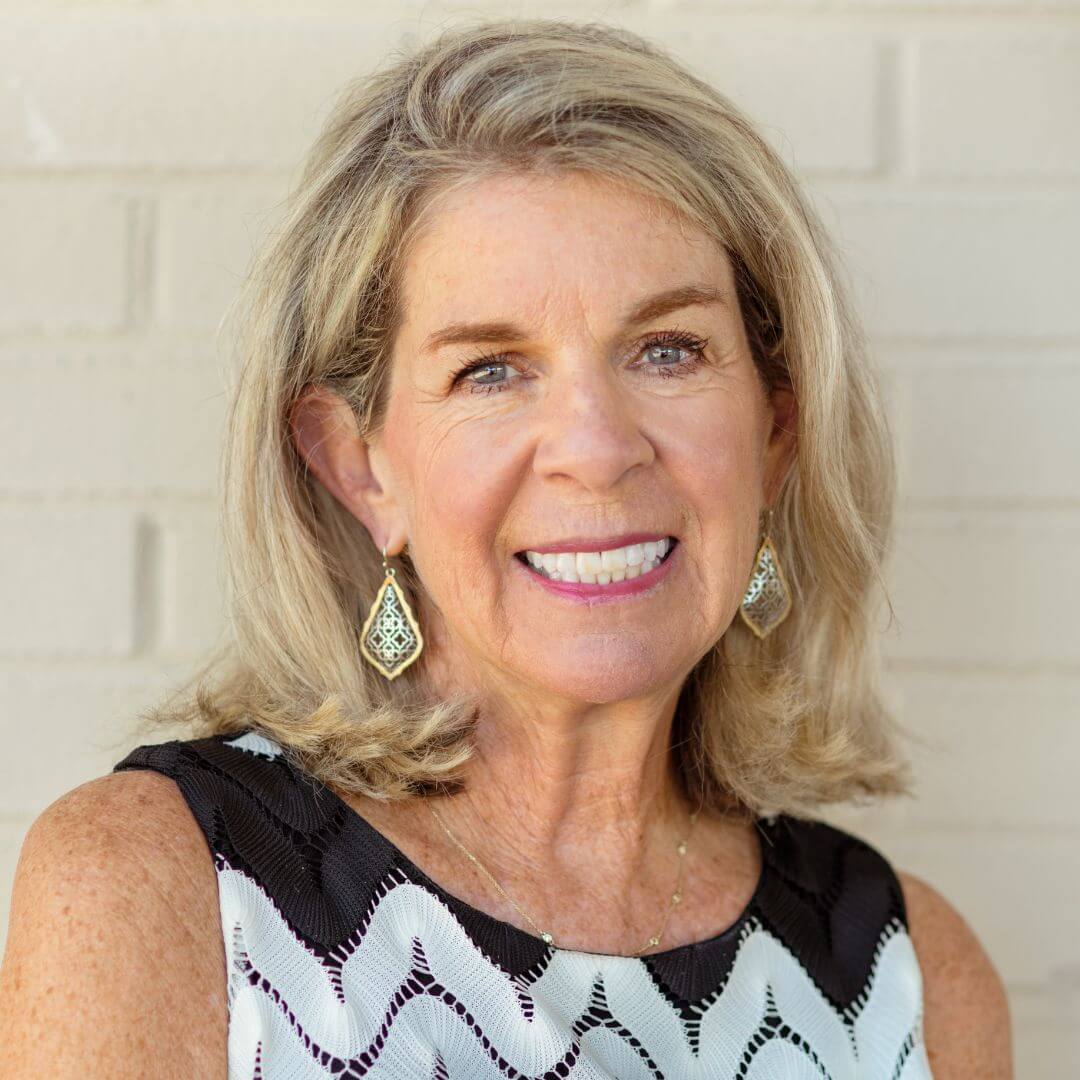 Vickie Shelton